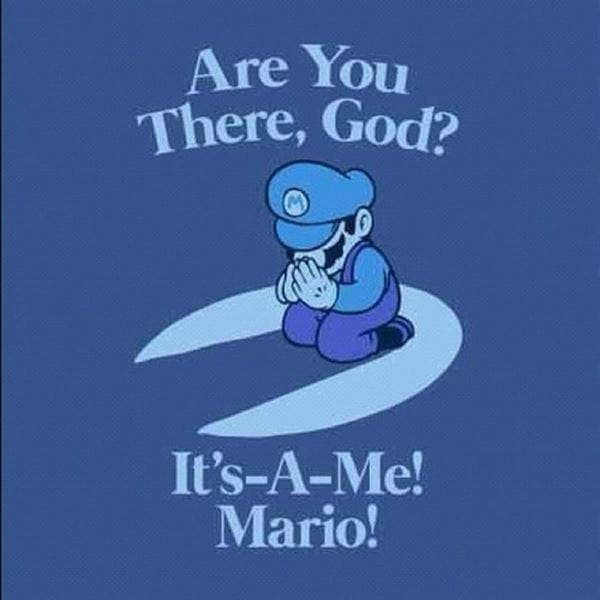 The concept of having communication with God on a regular basis is not something that every religion claims to have. In fact, in many religions, god(s) are so far above people that they are no more aware of humans than we are of the bacteria on our fingertips.
And yet, Paul goes to great lengths to tell followers of Christ that not only can we pray to God, but that we should, and with confidence! Check out Ephesians 3:12-13:
"In him and through faith in him we may approach God with freedom and confidence. I ask you, therefore, not to be discouraged because of my sufferings for you, which are your glory."
God understands the things that we desire, and knows our hearts when we ask him for help and direction. Our seeking of him actually brings us closer to God, which is his purpose for us in the first place! Remember what we read in James 1:6?
"But when you ask, you must believe and not doubt, because the one who doubts is like a wave of the sea, blown and tossed by the wind."
God does not let us journey through life and its hardships so that we can feel alone and weak. He knew before you were even born everything that would happen in your life, and he wants to use those tough moments to grow closer to you. So pray with confidence, knowing that he is already listening.
Prayer for the Week:
Dear Heavenly Father, I pray that we may come to you as we are, not as we think we must be. You bring us closer through prayer, and may we keep this confidence in our hearts as we offer ourselves to you through our best times and the most difficult. In Jesus's name, Amen.